About us
Experience
Meets

Vision
We combine expertise from strategic consulting, entrepreneurship, digitization, and design to not only optimize your processes but also validate and implement them together with you.

Together with our business partners, we are able to quickly develop, introduce, and expand transformative digital products, platforms, and businesses. As a result, we can work with you to develop strategic visions, visualize concepts, and create structures and digital products that will take your company's business and operating models to a new level of growth and sustainably.
Our Capabilities
Value Chain
Transformation
01
Application Development
We support our customers in the implementation of new business and operating models with customized applications.

Our applications are designed to streamline processes, reduce costs, and increase efficiency. We work closely with our customers to ensure that the applications meet their requirements and can be seamlessly integrated into their existing processes.
Many companies find themselves caught between the transformation process of their business models and the constraints of day-to-day operations. We have the answer: a pragmatic and practical approach to sustainable growth.

We harmonize IT infrastructures, automate processes with a focus on user applicability, and provide solutions that include tools for digital value creation while taking into account variable IT costs and market uncertainties. With this approach, we lay the groundwork for strategic partnerships and digital transformation.
Our solution guarantees convenient real-time communication of container weights that seamlessly integrates into your processes. To ensure the highest possible security in data transmission, TALLY TECH enables the shipper to automatically provide and submit their weighing results to the relevant shipping company.
01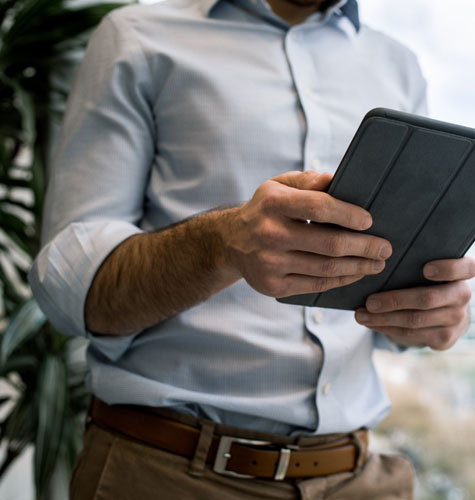 coming soon
01
Application Development
coming soon
Our References
A brief insight
into our portfolio
Explore our portfolio of groundbreaking applications, platforms, and business models that significantly increase value creation for our clients around the globe.
03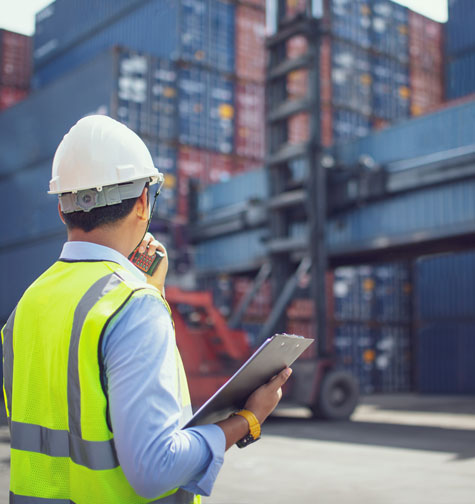 coming soon
03
VGM-Platform
coming soon
02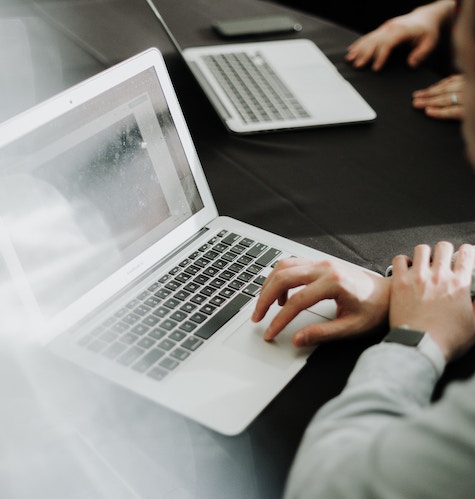 coming soon
02
Consultancy
coming soon